Snapchat has introduced a Remix feature, which is the company's new way for users to react to friends' Snaps and Stories. Announced earlier in June 2022, the feature is now rolling out to Snapchat users on Android and iPhone. In this article, we have described how you can use this feature and remix Snaps on Snapchat.
Remix Snaps on Snapchat (2022)
What is the Snapchat Remix feature?
Snapchat Remix is ​​a TikTok Duet-like feature that lets you react to your friends' Snaps and Stories. You can use the feature to save and send replies to Snaps other Snapchat users. You also have the option to remix your own old Snaps from the Memories tab. While you can save remixes to your friend's chat window, it's also worth mentioning that you can't download your Snapchat remix yet.
Also, if you are an Instagram user, you can choose Remix Reels on Instagram to react and respond to short videos shared by others on the platform. With that out of the way, let's look at how you can Remix Snaps:
How to Remix Snaps on Snapchat
1. Open the Snapchat app and tap the people icon on the bottom navigation bar to skip to the "Stories" section. Now tap on your friend's story that you want to remix.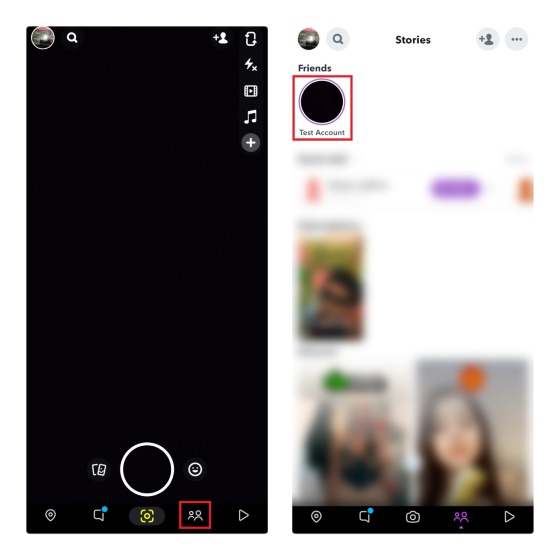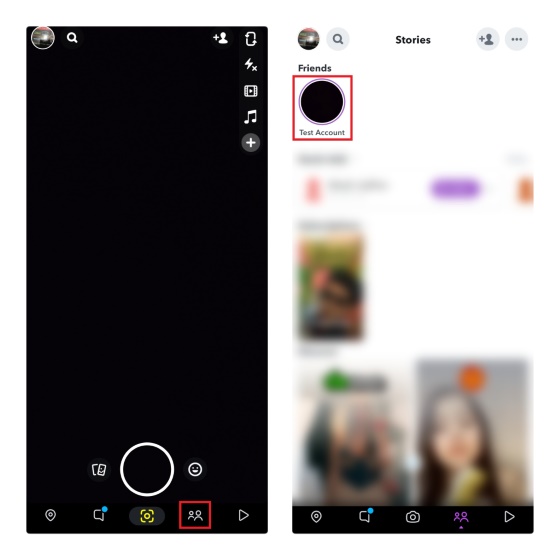 2. Next, tap on the vertical three-dot icon in the upper right corner and choose "Remix Snap" to react to the story on Snapchat.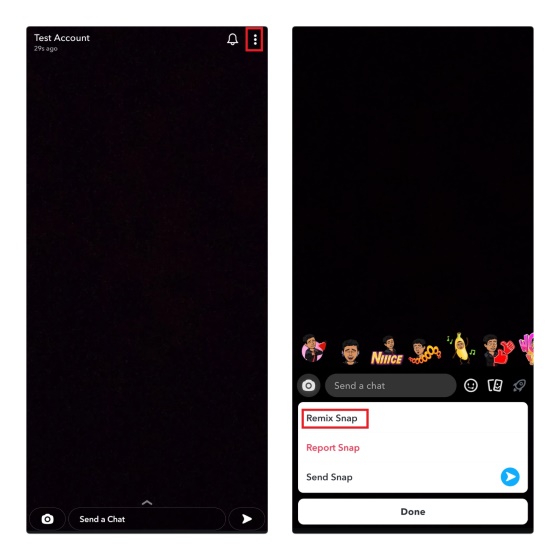 3. You will now have access to the camera viewfinder to respond to the Snap. For example, you can use the on-screen buttons to position your response or use special effects while reacting to the original Snap. Press the trigger at the bottom to save and confirm the remix. Next, tap the send icon to send your Snapchat remix.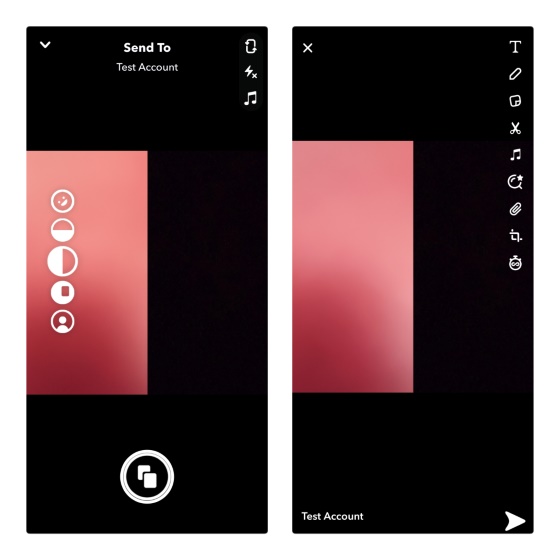 Collaborate with friends using Snapchat Remix
So here is. These are the steps you need to follow to remix Snaps on Snapchat. Although Snapchat Remix isn't as flexible as its TikTok Duets or Instagram Remix counterparts, it's a fun (and private) way to react to your friends' latest updates. In the meantime, if you're new to Snapchat, you might also find our guide on changing Snapchat emojis and creating Snapchat polls useful.