Along with bringing several new features including improved lock screen customization, passkeys, and message editing, iOS 16 also brings some exciting new features. One of the hidden features of iOS 16 is the ability to enable haptics for the iPhone keyboard. For those who don't know, if you enable this feature, you will feel a vibration when typing on your iPhone keyboard. So, if you want to improve your typing experience, it is suggested to follow this guide and learn how to enable or disable keyboard haptics on iPhone in iOS 16!
Enable Keyboard Vibration on iPhone in iOS 16 (2022)
If you didn't know, keyboard haptics have been around for a long time. Many third-party iOS keyboard apps such as Microsoft SwiftKey and Gboard support this feature, but the same was missing in the default keyboard. iPhone users have been asking for this little feature for a very long time, and Apple has finally listened. Keyboard haptics is supported on all iPhone models compatible with iOS 16, which means you will get vibration while typing on iPhone 8 or later.
Enable Haptic Feedback on iPhone Keyboard
1. On your iPhone running iOS 16, launch the Settings app and choose "Sounds and Haptics".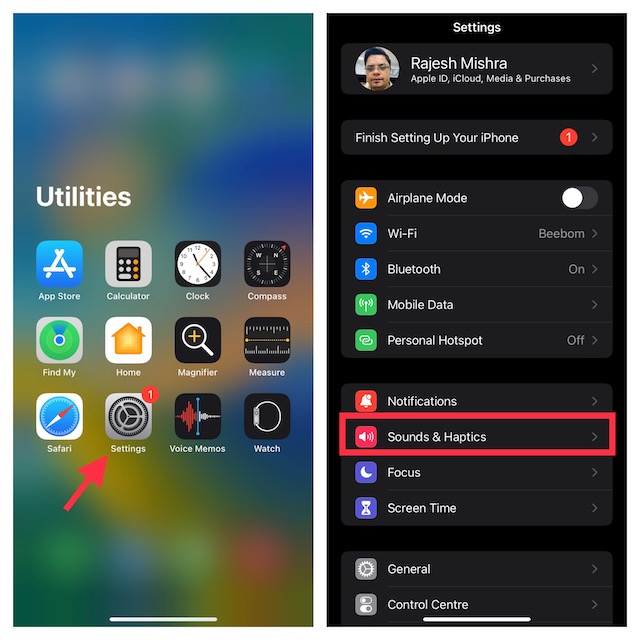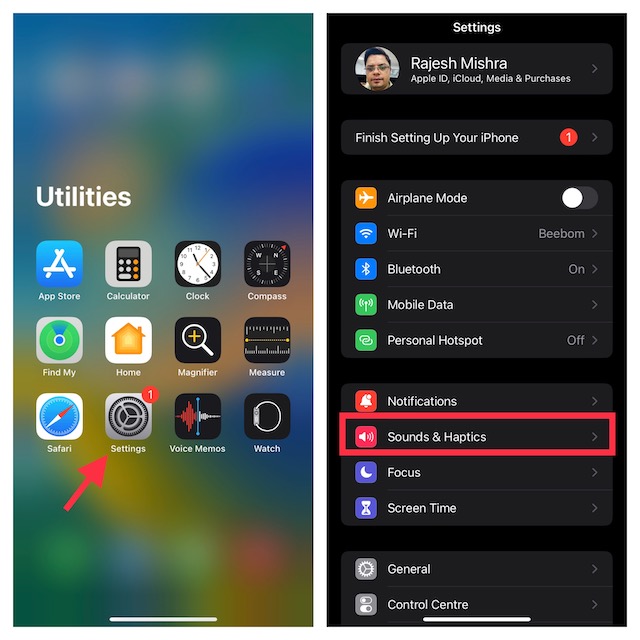 2. Now press "Keyboard feedback".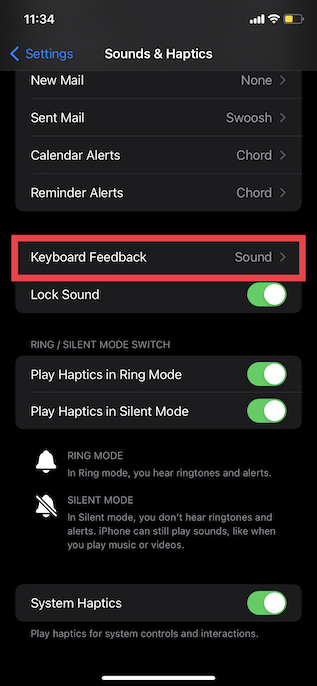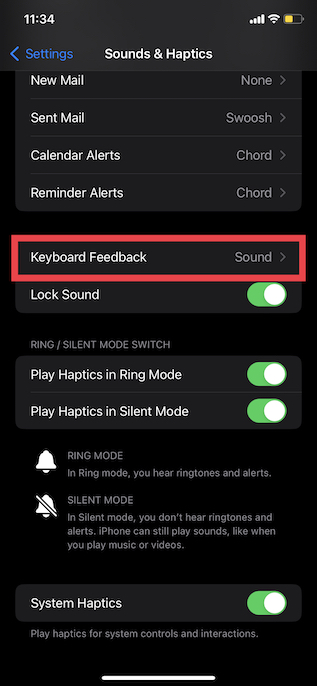 3. Finally, activate the "Haptics switch", and you are ready! It is important to note that you can turn off the keyboard sound on this page if you don't need it. To do this, disable the "Sound" to toggle.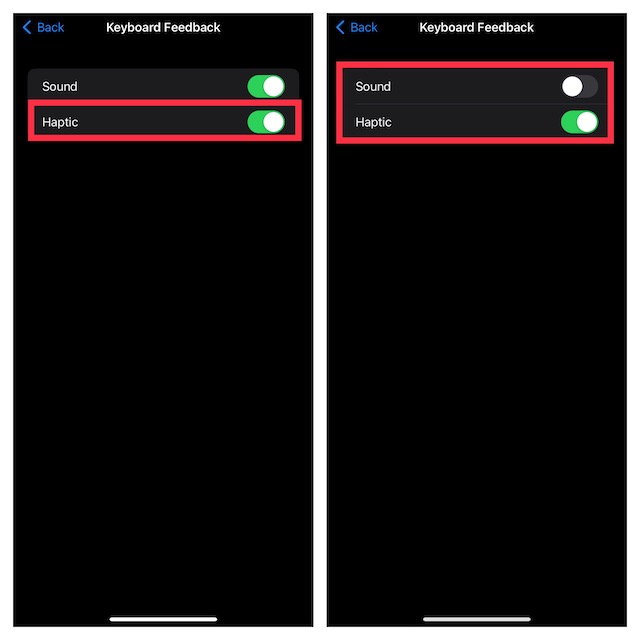 Now show the default keyboard on your iPhone to feel a slight vibration every time you press a key on the keyboard.
Disable Haptic Feedback for iPhone Keyboard
While the haptic keyboard is pretty neat and helps improve your typing experience, not everyone might find it useful. Luckily, Apple lets you turn it off easily. Just follow the steps below:
1. Open the Settings app and access Sounds and haptics -> Keyboard feedbackas shown in the section above.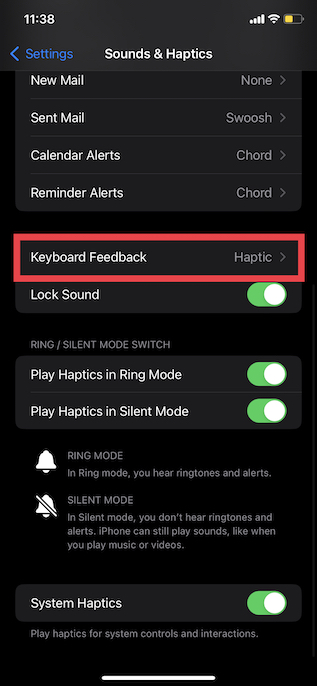 2. Now turn off the toggle next to "Haptics", and that's it. You will no longer feel vibration when typing on your iPhone keyboard.
Enable and use the haptic keyboard on your iPhone
So! It's never too late to bring a useful feature like keyboard haptics to improve users' typing experience. So it's a good thing that Apple has brought this long requested feature to the native iPhone keyboard in iOS 16. Apart from that, you now have the option to edit and unsend a iMessage and take quick notes on the iPhone. So be sure to check out these features through the linked articles. Also let us know if you are going to stick with a third-party keyboard or switch to the native keyboard with the addition of haptics on your iPhone.