Most of us are familiar with Spotify Wrapped, the company's year-end review feature that highlights the best songs, artists, and genres you've listened to over the past year. While we're still months away from Spotify Wrapped 2022, a new trend has gone viral on social media and sees users sharing a pie chart of your top Spotify genres and artists. In this article, we will see how you can generate your Spotify pie chart and see your top music genres and artists.
Check Your Spotify Pie Chart (2022)
1. Visit the Spotify Pie website on Github here and click on the green "Connect to Spotify" button to sign in with your Spotify account.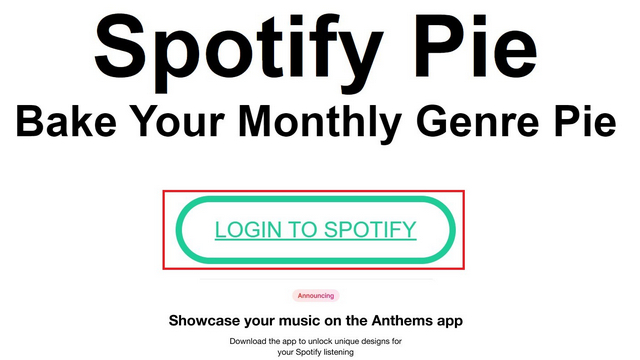 2. When the login screen appears, enter your Spotify username and password and click on the "Connection" button to log in to your account.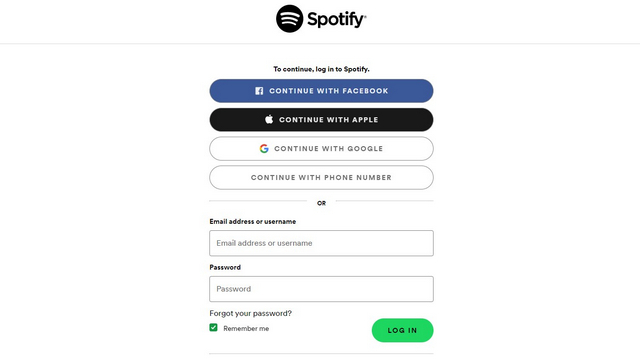 3. When you get the permission request prompt, click on the "Accept" button Continue. This is necessary for the service to access your Spotify listening activity. You can visit Spotify's connected apps page to revoke this permission later.
4. Spotify Pie will now generate a pie chart showing your top music genres along with the top artists in those genres. Scrolling through the website reveals a list of your top artists across all genres. You can view my pie chart here:
I tried Spotify Pie on my account and liked the pie representation of my favorite genres. However, I think it would have been great if the website had a native way to share the graphics. For now, you'll need to take a screenshot to share your stats. Aside from this small inconvenience, Spotify Pie is a handy tool for finding and sharing your favorite artists and genres with friends.
See your Spotify stats in a pie chart
So these are the steps you need to follow to view and share your Spotify pie chart. While this is a cool way to view your listening activity on Spotify, it's not the only way. In fact, you can check out our list detailing eight ways to check Spotify stats. And for more such tips, be sure to check out our top Spotify tips and tricks.